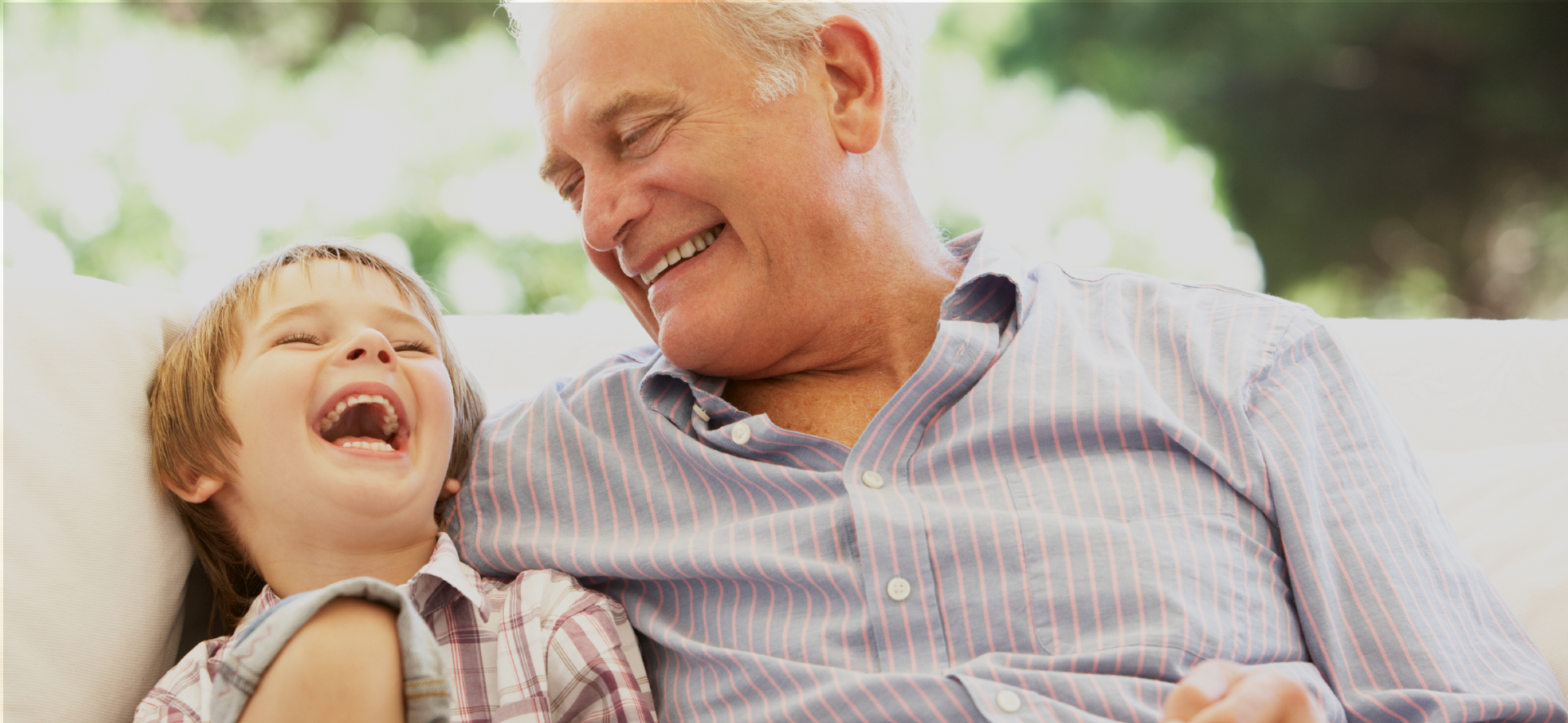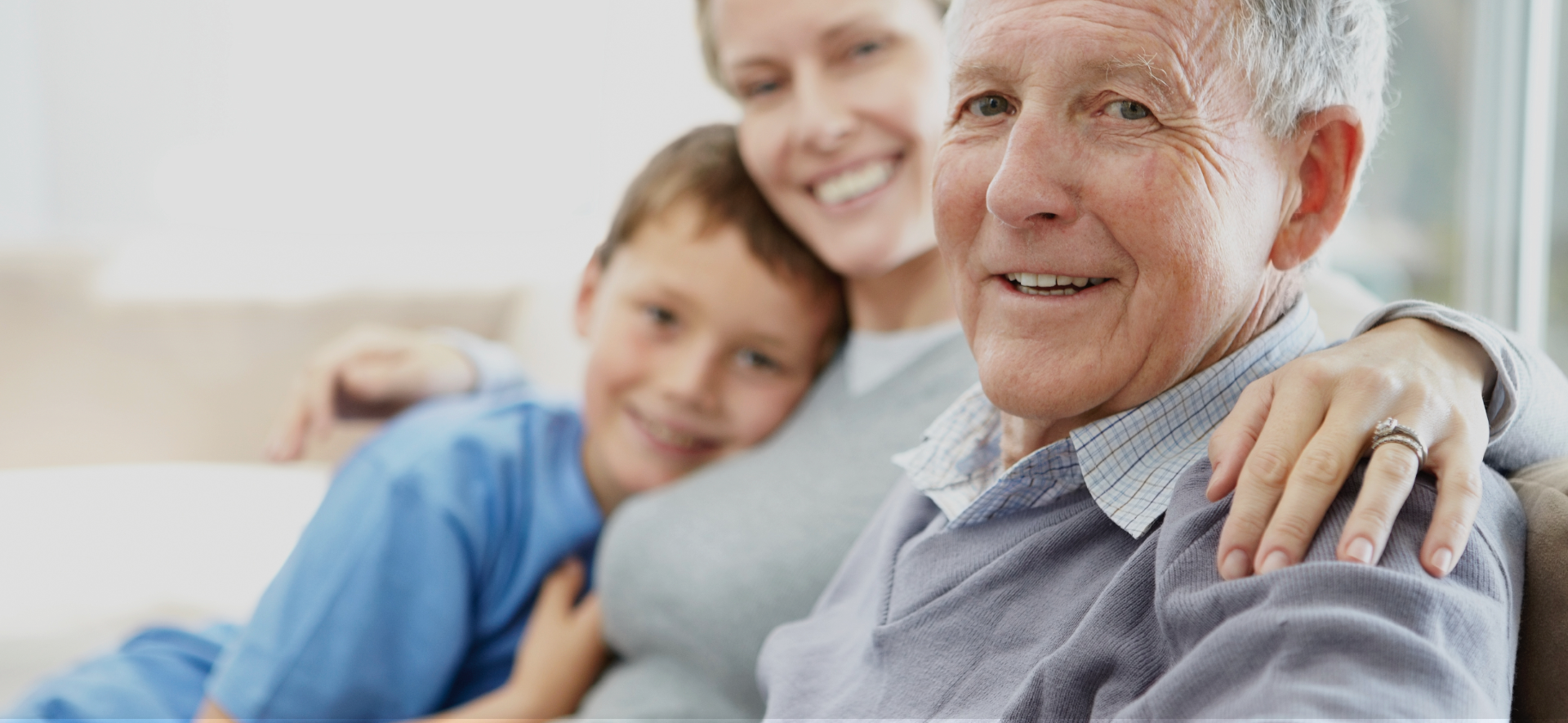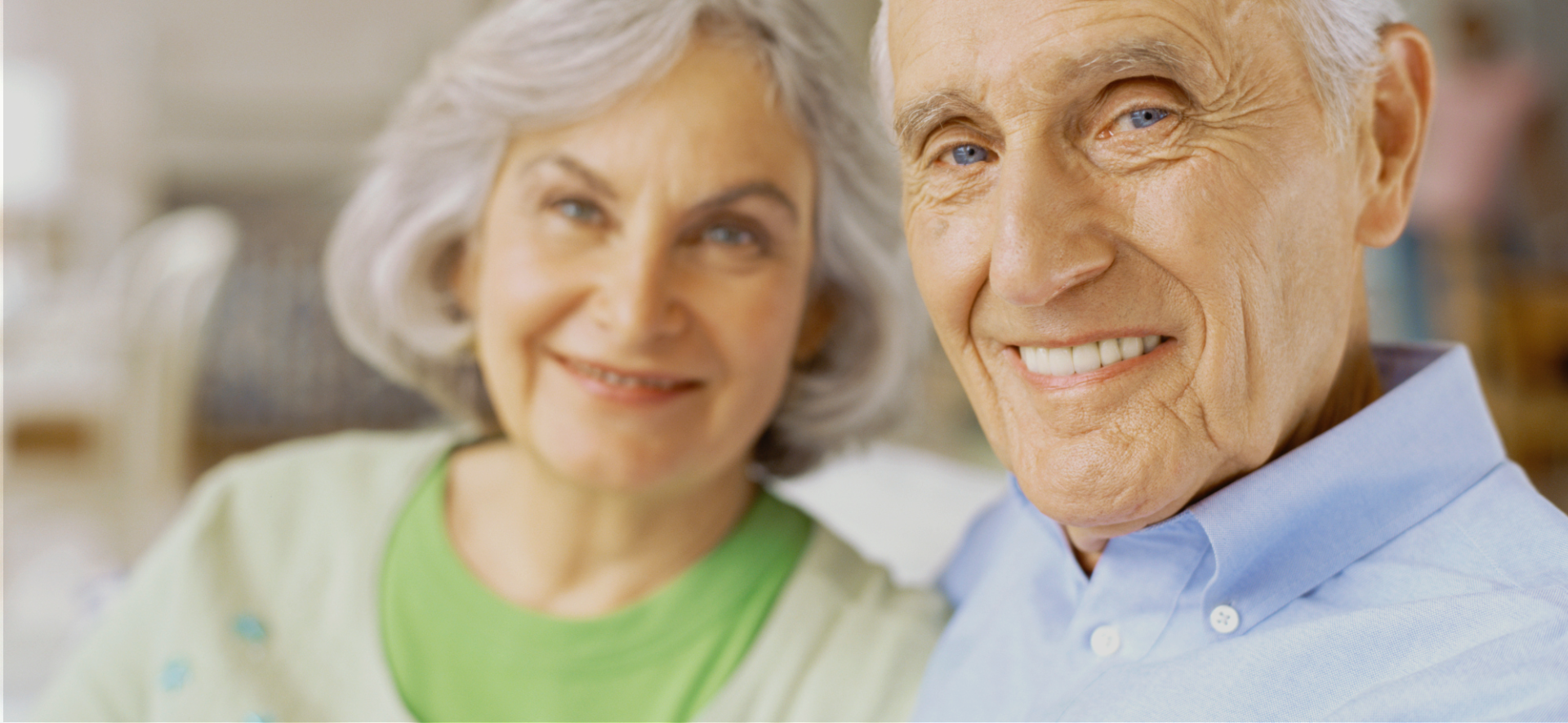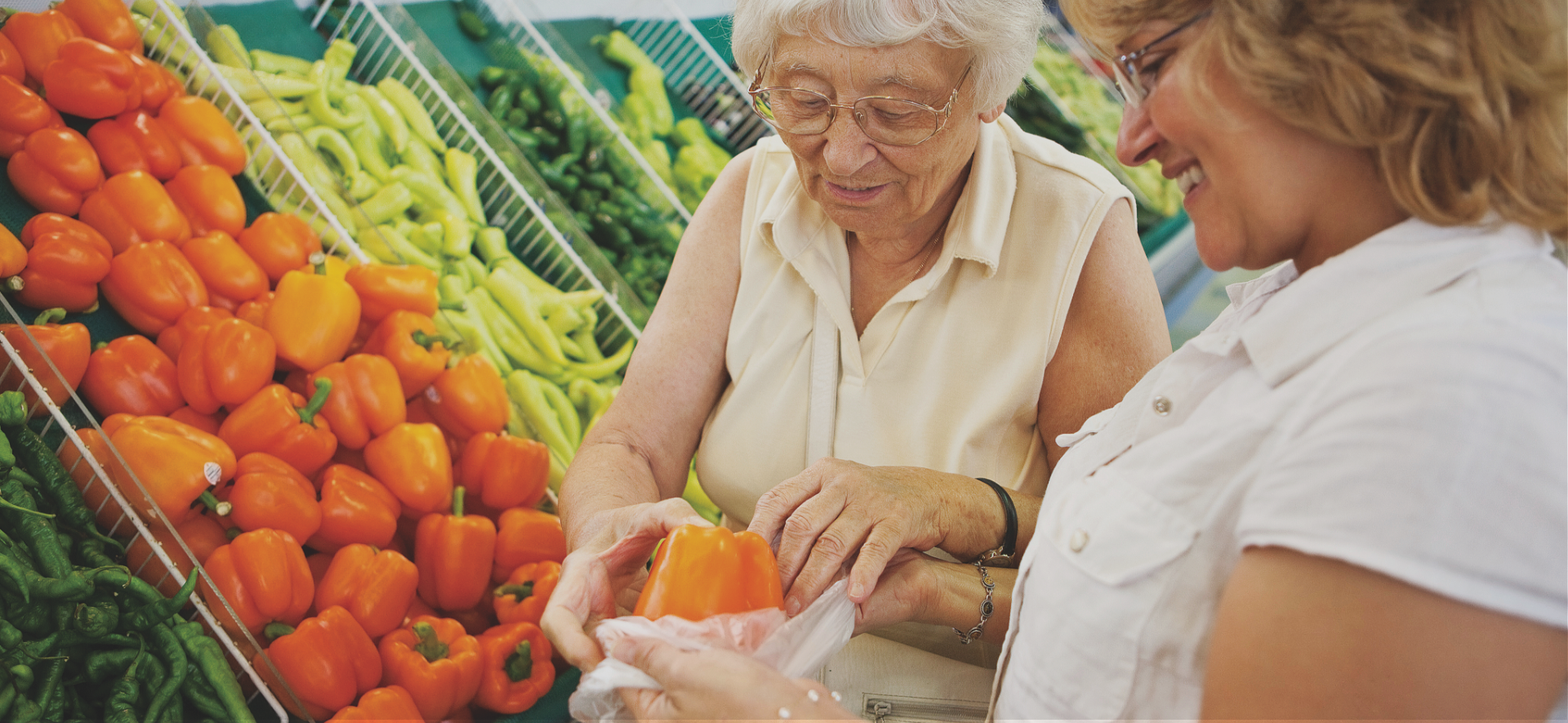 slide1
Empowering loved ones
to live at home safely
Empowering loved ones
to live at home safely
slide2
Reliable, Quality Home Care
Reliable, Quality Home Care
slide3
Alzheimer's & Chronic
Illness Care
Alzheimer's & Chronic
Illness Care

Reliable, Quality Home Care
As Americans age, more seniors are opting to live at home, but you can't always be around to provide the care they need. We provide skilled, compassionate, reliable care for all of your loved ones' at-home needs. From companionship to shopping, light housekeeping to nutritional support, our professionals are licensed, insured and bonded to provide peace of mind for families.

Alzheimer's & Chronic Illness Care
Your loved ones do not need to be seniors to need help. From occasional hourly care to 24/7 supervision, we help people living with chronic illness feel comfortable living independently, to live life on their terms.

Medication Supervision
Most seniors are taking multiple medications, which leaves too much room for potentially dangerous errors to happen. Let our trained home care specialists ensure that the right medications at the right dose are taken at the right time.

Bringing Families Together
Live in another state from your aging family members? Arrange their care conveniently from your home. We leverage technology to be transparent, responsive and trustworthy. We empower you to connect with and care for your loved ones from far away.
Testimonials
We're proud of the work that we do and the people we help. Read about what our customers have to say about our services.

At Love Home Home Care Agency, we provide quality home care for Bay Area residents who need help, whether with senior care, in home care for Alzheimer's, or care at home for other conditions. Our caregivers help with in-home tasks, recovery from surgery, or day-to-day tasks that can be difficult for someone of advanced age, suffering from dementia, stroke, cancer, etc. We aim to be the best home care agency in the San Francisco Bay Area, serving clients from San Mateo to Belmont, Millbrae to Hillsborough and everywhere on the Peninsula including Burlingame, San Francisco, Redwood City, Menlo Park, Palo Alto, Woodside, San Carlos and Foster City.
Licensed by CA Department of Social Services, Home Care Services Bureau. Copyright 2019 © Love Home Home Care Agency.